The pilot episode of The Sam Chui Aviation Business Podcast, brought to you by Bose Aviation, has now launched and is available across platforms including Spotify and YouTube.
The first in a new series of podcast episodes sees the world's top aviation influencer, Sam Chui, delving into the most pressing issues facing the industry today and discussing with airline pilots what they look for in a headset.
In the pilot episode, which can be accessed HERE, Sam asks whether we will ever see the A380 gracing the skies again after the coronavirus pandemic. He also discusses the ongoing role of passenger aircraft in maintaining world supply chains and explains why the Middle East airline market is likely to recover quicker than in the West.   
BOSE Aviation: Technology developed over 30 years, appreciated in seconds
The ProFlight Series 2 is the industry's smallest, quietest and most comfortable active noise cancelling aviation headset, according to its developers. Bose developed the ProFlight Series 2 to meet the specific needs of professional pilots who fly moderately noisy, pressurised, turbine-powered aircraft. Refinements to ProFlight Series 2 include a thinner, lighter and more flexible cable, and the addition of winglets on the mic boom to assist in correct mic alignment and adjustment.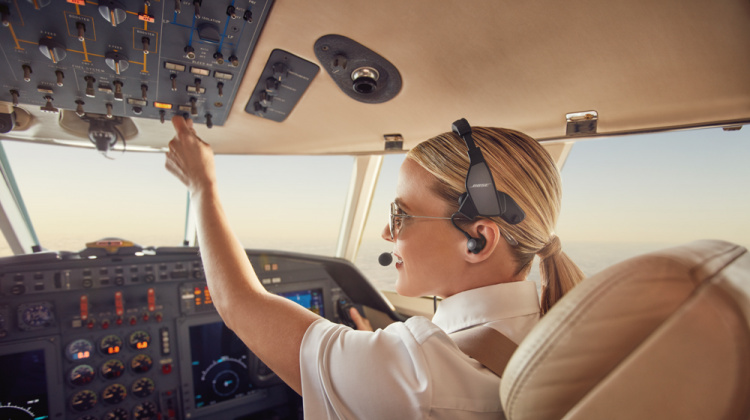 In the podcast, pilots Wesley Kiely and Neil Limbachia discuss with Sam what professionals look for in aviation headsets and explain why they use the Bose Pro Flight Series 2. Sam asked what pilots primarily look for in a headset.
Wesley Kiely, who uses the ProFlight Series 2, said that comfort is a primary concern. "You want to forget that the headset even exists, you don't want to see wires, and you don't want to feel anything on your head.
"Clear communication has to be one of the most important things, purely because, you're flying around the world and you've got different accents, you've also got the noise of the cockpit, and you need to be able to get the radio call first time, every time.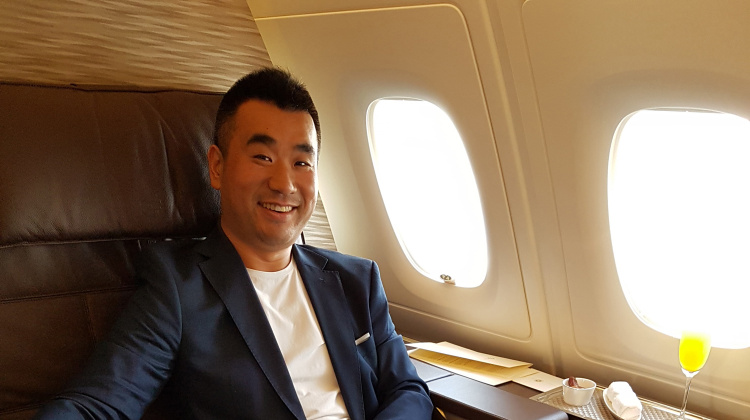 "And finally, ease of use. You don't want to be fumbling around with a headset or have to set it up. You want to be able to plug your headset in, put it on your head and it's working immediately."
He added: "I've tried five or six different headsets over the years and I think the Pro Flight Series 2 is above and beyond any of the headsets out there on the market at the moment. It's not on your ears so it's not causing pressure on your ears the whole day. Even something as simple as wearing glasses, they're not getting caught in the headset and there's no pressure on your head."
Access The Sam Chui Aviation Business Podcast, brought to you by BOSE Aviation
Click on the links below:
For sponsorship opportunities around upcoming episodes, please contact Benjamin McGladdery, sales manager, ITP Media Group, on benjaminmcgladdery@itp.com