French aerospace manufacturer Airbus recently celebrated the delivery of the 12,000th aircraft produced over its 50-year history. Assembled in Mirable, Canada, the A220-100 was the 12th aircraft of the same family delivered to US-based Delta Air Lines, since the carrier received its first A220 back in October 2018.
As the first US airline to operate the A220, Delta's started A220's scheduled service back in February 2019. According to Airbus, Delta is currently the largest A220 customer in the world, with a firm order for 90 aircraft.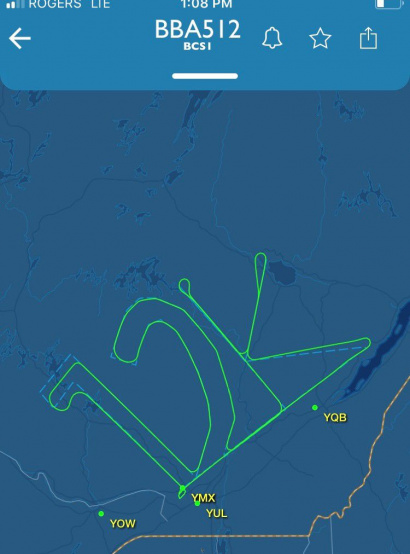 With the increasing success of its A220 programme within the North American market, Airbus has already moved to expand its manufacturing base on the continent. Back in January, the company broke ground in Mobile, Alabama for the construction of a second A220 final assembly line. Once completed, the line will begin deliveries to US customers from 2020.
Looking back at Airbus' long history, the aerospace manufacturer delivered its first aircraft, an A300B2 to Air France, back in 1974. Roughly 36 years later, in 2010, Airbus reached a major milestone with the delivery of its 6,000th aircraft. Remarkably, in just a mere nine years after that, Airbus managed to double the number, reaching 12,000 aircraft delivered on 20 May, 2019.