New images have been shared on LinkedIn of the Neom Bay Airport, which will serve Saudi Arabia's $500bn (SAR1.9tn) cross-border futuristic Neom city in Tabuk Province, by Moaid Mahjoub, director of government affairs at Private Office of HRH Dr Abdulaziz bin Abdulrahman bin Abdulaziz Al Saud.
National carrier Saudi Arabian Airlines, also known as Saudia, has officially launched flights to the Neom Bay airport, and commercial flights will be received "soon" too, according to Mahjoub's post.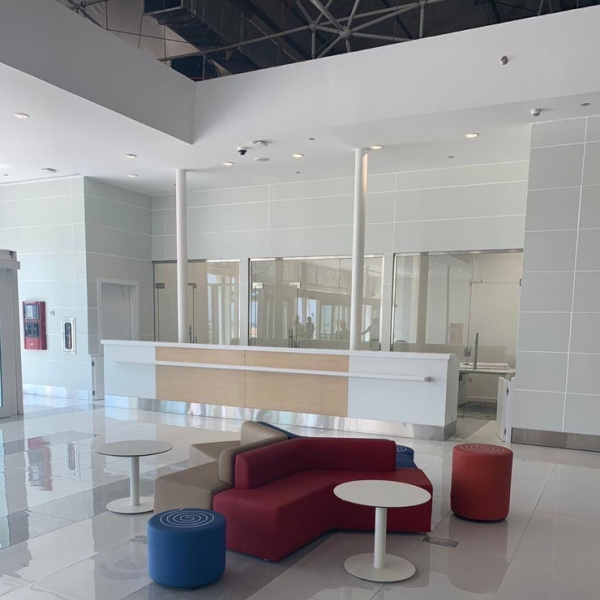 The facility will be "a temporary airport for business services […] until the establishment of the official airport", Mahjoub added in his post.
Saudia operated the first chartered flight to Neom Airport in Sharman this January.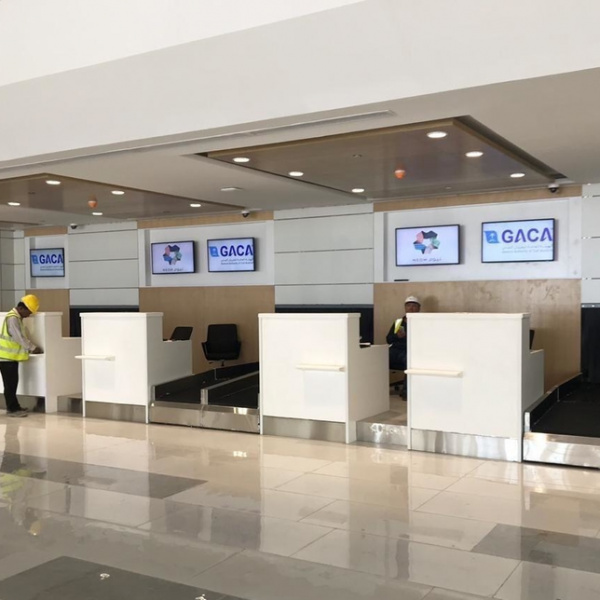 The flight, operated using two Airbus A320 aircraft, hosted 130 Neom employees and transported them for their first annual meeting to Neom Airport, registered with International Civil Aviation Organisation as OENN.
Backed by the Public Investment Fund, which is led by Saudi Arabia's Crown Prince HRH Mohammed Bin Salman, Neom maps the kingdom's long-term aspirations through 16 economic sectors.
These industries – such as biotech, mobility, and construction – are expected to generate annual revenue worth $100bn (SAR375.2bn) through Neom.