AVB: Could start by giving a small brief of your company and what it does?
Jean François: Airmont is a specialist company that offers highly compressed access to Tv and personal streaming content on business aircrafts and yachts. This provides operators major savings in satellite airtime, while ensuring fluid live video for passengers.
AVB: Could you give a brief outline of your products and which segments of the market you target?
JF: We target head of state aircraft, business liners, large business jet, as well as large and mega yachts. In particular, we target fleet operators looking to improve their passenger experience and those who want to monetise access to personal streaming content.
AVB: Airmont recently unveiled a novel communication platform for aviation. Could you elaborate on the capabilities of your platform and how differs from other connectivity solutions?
JF: It differs in two ways. Exceptional video quality at even very low bandwidth, as our solution flies even on Inmarsat Swiftbroadand background IP, as well as seamless access to personal streaming content like Netflix or Youtube Live. The latter is achieved via our patented virtual chromecast called Airmont-Cast.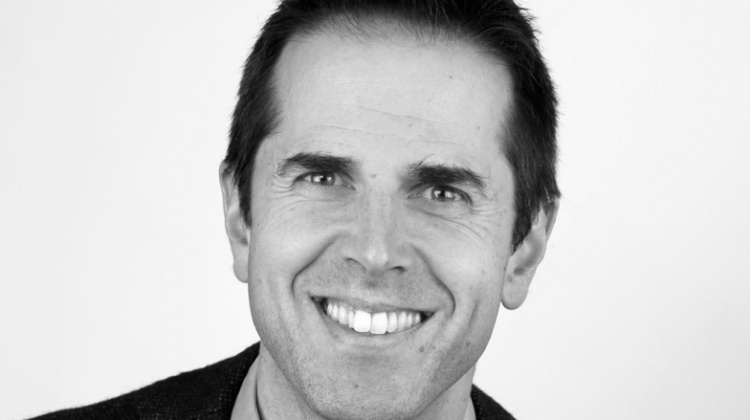 AVB: What do you see as the ongoing challenges in delivering high-quality inflight entertainment?
JF: Even though bandwidth onboard increases dramatically thanks to high throughput satellite (HTS), video streaming always lead to congestion. Either because many passengers use it simultaneously, but also because the bandwidth required by content providers like Netflix is always growing.
The goal for all inflight entertainment (IFE) stakeholders is to provide a satisfying experience of entertainment on board to as many passengers as possible. This requires to use the available bandwidth in a smart manner, starting with the most demanding application which is video streaming.
AVB: How is your company continuing to build its capabilities and are there plans to target the airline segment?
JF: Yes, definitely, within the near future. This has to be paired with a way to charge passengers for their streaming experience. We believe that letting passengers access their own personal streaming, such as their Netflix content, on-board the aircraft in flight, is such an appealing service. And to access this service, people will accept to be charged, as long as the price is a minor fraction of the plane ticket cost and that the charging method is totally seamless.
AVB: How do you expect the inflight experience to continue evolving over the next few years?
JF: There is a lot of uncertainty about passenger connectivity technology that will be widely accessible on aircraft within five years. HTS of today is great but new disruptive satellite technologies could dramatically increase the bandwidth available. At the same time though, mobile satellite business is full of promising projects that could not fulfil expectations.
In any case, we know that in five to ten years, passengers will still want to access their own streaming content and live TV while on board. Therefore the question for Airmont is whether at that point, do we will offer solutions at low bitrates for a limited number of passenger like we do today on HTS, or do we deliver live streaming for each passenger in HD or 4K?