Gulf Air, the national carrier of the Kingdom of Bahrain, has announced the appointment of Shams Al Doseri, who will serve as the airline's country manager for its Addis Ababa station.
As the first Bahraini female chose to manage a Gulf Air station, Al Doseri brings over eight years of airline sales experience to her new role as the Gulf Air representative in Ethiopia.
Al Doseri started her career with Gulf Air in a sales executive role, before she was promoted to a sales manager.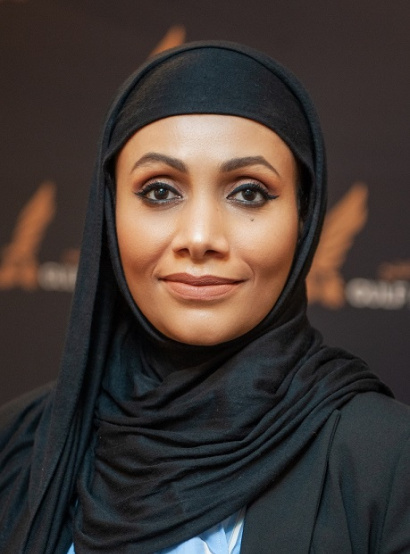 Commenting on her promotion, Al Doseri shared: "I am very proud and delighted to take this challenge and be the first Bahraini woman in Gulf Air to represent the national carrier outside the Kingdom.
"This assignment is of a national nature to me as I will not only promote my airline but also promote my beloved country to the world by encouraging more passengers to fly Gulf Air to or via Bahrain."
Committed to developing its Bahraini workforce and providing global employment opportunities for Bahraini nationals, the airline recently welcomed the return of its country manager UK, who will now focus their efforts on the Europe and Asia Pacific regions as a senior manager of sales.
Offering one of the most successful Bahrainisation programmes in the country, roughly 90% of the airline's workforce are Bahraini in origin. Additionally, nearly 70% of their pilots are Bahraini.