Aiming to meet rising demand from its loyalty customers flying through Frankfurt Airport, Lufthansa Airline has launched the all-new Panorama Lounge. As its second Business Lounge offering, the new lounge is located in Terminal 1A Schengen and adds an additional 1,100 sqm of space.
As a result, the airline has increased the number of seats offered to its business class travellers by 40%.
Commenting on the recent expansion, Dr. Andreas Otto, Lufthansa Group product manager for Premium Airlines and chief commercial officer Austrian Airlines said: "I am delighted that by renting the Panorama Lounge we can once again offer our lounge guests the service they have come to expect from us.
"In addition, we have planned several further renovation and expansion measures in the lounge area at our Frankfurt hub, which will further improve the lounge experience for our guests".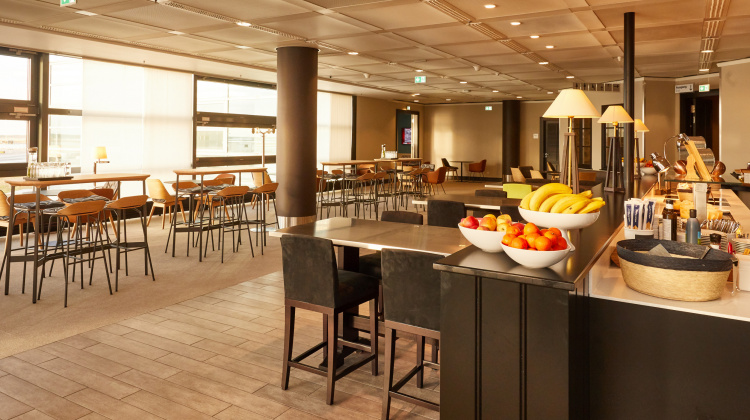 Accessible from Mondays to Fridays between 06:00 and 21:00, visitors to the Panorama Lounge will have the opportunity to take in a wide view of the Frankfurt Airport apron. In addition to the expanded seating space, the lounge will also feature a food and beverage buffet, small rooms designed for both relaxation and quiet workspace.
For those seeking to keep clean on the go, the lounge also sports four showers within its sanitary area. It also sports a smoking area for would-be smokers.