AVB: Could you start by sharing a brief overview of how your organisation has improved its capabilities over the past year? 
Rick White: Dunleavy White is now an established and well known senior level Headhunter firm with aviation as one of the main focus sectors. Over the last 12 months, we have successfully completed a large number of board and sub-board search assignments for high profile airline and aviation businesses.
We have a depth of knowledge of the sector because all our consultants have direct experience of working in the industry. This enables us to very quickly know and understand the requirements of our clients and talk about their language.
AVB: What would you identify as being the chief trends and challenges that will dominate the aviation recruitment market of 2019?
RW: We only operate at senior level, however, it is widely acknowledged that the shortage of qualified commercial pilots is only going to get more acute.
There will always be a need for the best senior talent that companies require. Whilst most organisations are now building robust succession plans, one can never know when a senior space will become available and that space, at this level, has to be filled quickly. The timing does not always coincide with the internal talent development to move into that vacant spot.
Overall, the market will remain quite buoyant, however, one always keeps an eye on world events both commercially and politically.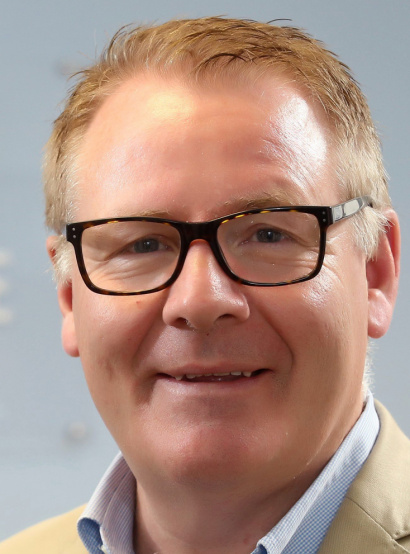 AVB: What tools or approaches would you advise prospective aviation executives to utilise, in order to build a more effective CV?
RW: Entry-level candidates should try and get a holistic background; focusing on one function will limit their chances and the scope of new roles that will be available.
They should also try to get as much knowledge and experience of the business/sector as they can, then they will become an attractive proposition going forward.
AVB: What skillsets or professional traits are being prioritised by aviation organisations in their search for executive talent?
RW: It depends on the function, however, what progressive companies are looking for are people who have the right attributes for the role.
Equally important is their appreciation, knowledge and usage of big data, whatever the discipline they are in.