Since the formation of the UAE and the growth of the region, there have been few aviation professionals in facilities management (FM) in the GCC. Outsourced aviation facilities, until recently, have also been relatively few in comparison to other sectors in the region, and therefore associated professionals required to manage these facilities have been few and far between.
The evolution of the aviation industry is rooted and driven by the exponential increase in the number of facilities, the importance of asset management, including maintenance and outsourcing. With the introduction of outsourcing came a different approach to maintaining facilities, and a longer-term view was being adopted to take better care of assets/property which would save an owner money by reducing the need to replace expensive assets, thereby increasing the asset lifecycle. This, in turn, allowed capital expense to be utilised elsewhere.
The downward pressure to save money and reduce costs has also driven more thought-based facilities/asset management approach. Some clients, particularly government-based clients have been slow to take up this approach due to bureaucracies and complicated procurement rules and regulations, thereby limiting exposure to staff who self-deliver facilities management. The staffing that is required for the aviation industry has therefore not developed and kept pace with this conversion from the public sector to private sector outsourcing.
To add further complexity, the few aviation professionals in these facilities haven't kept up with the accelerated jump in aviation facilities brought about by globalisation and the increase in world travel. The natural incubator effect of attracting, training and turning novice candidates into professionals through on the job training, has therefore not kept pace.
For aviation facilities, a contributing factor is that most of the FM was performed in-house and not exposed to the aforementioned external pressures. Complete FM outsourcing being relatively new to the aviation industry compared to other industries has resulted in a limited number of suitable professionals and the available pool has lagged demand. Government-employed aviation professionals in the marketplace have also been hesitant to move to the private sector due to perceived benefit differences such as expats relocating back to home countries, and local citizens not interested in this aspect of the aviation industry have compounded the overall effect.
The focus of proactive and managed-maintenance coupled with the management of an owner's assets has also been slow in aviation in the GCC mainly because of evolving new terminal building design and development. The concepts around the use of a computer-maintenance management system (CMMS) to build a database of historical information about assets to enable the FM operation to be more proactive, plan maintenance and anticipate asset failures is still in its infancy.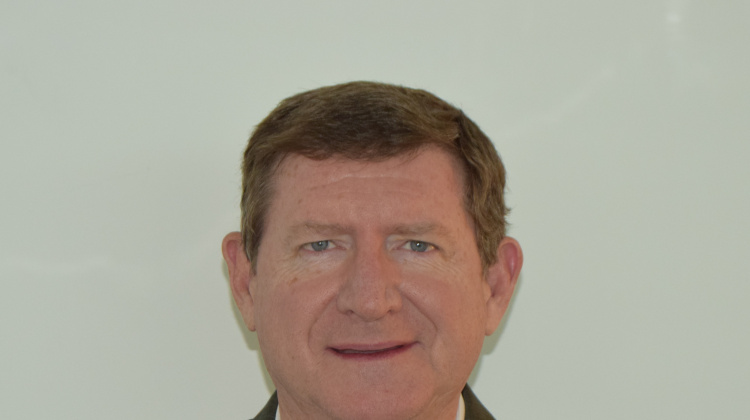 CMMS's will allow data collection and analysis which will be helpful when forecasting five to 10-year CAPEX budgets, but currently, the CMMS's are not being implemented to their full potential. In support of this, structured secondary education programs are still are not readily available to promote, train and deploy these types of aviation professionals.
Facilities/asset management is now a multi-faceted industry with certain industry specialities, and as with other specialised industries, systems specific to aviation such as baggage handling systems, passenger boarding bridges, and hold baggage screening require unique experience levels that are mostly gained on the job and require specialised training. This is in addition to training facility managers to think like owners of assets, increasing the lifecycle of individual and groups of assets is still a key component required. 
This limited aviation talent pool also makes recruitment a challenge and drives up costs. Operational risk is also increased when too few sectors experienced professionals are on a site, where they are in fact learning on the job, and this is a reason why more companies don't venture into the aviation sector.
Basically, aviation owners need professionals that are experienced and familiar with facilities that are like their own and can speak the aviation language. Owners not only want technical and management knowledge, skills and abilities, but they also require staff that understand the uniqueness of these facilities and that they very different to malls, office buildings, hospitals or schools. They need the comfort that FM professionals understand the stakes at hand, where delays caused to airport operating partners can cost millions.
Owners are expecting this level of commitment from their FM provider, and this commitment can be demonstrated by dedicating a part of the company to the aviation sector. Staffing that division with experienced leadership and aviation sector professionals, who are supported by C-level executives, are clear indicators to aviation facilities owners that the service company is specialised in aviation service delivery, which is also unique to the industry.
In closing, I believe FM companies should offer more proactive training and education programs, and FM with aviation specialisation should increase the number of experienced professionals in the industry.